---
EVENTS
---
Thurs. February 12, 2015, 6:00 PM
2015 Membership meeting for The Friends of W. Kerr Scott Dam and Reservoir will be held at the Visitors Center located at 499 Resevoir Rd, Wilkesboro, Nc 28697. The public is invited to come and join us in helping preserve our Lake, which is the best resource in the County of Wilkes. Great opportunity to meet your neighbors and enjoy Boating. Contact 336.262.2314 for more details or email: astancil@wilkes.net. Hope to see you there!!!
---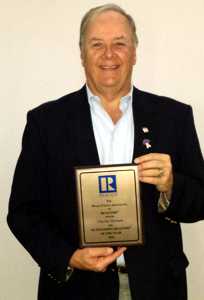 Congratulations to Charles Devnew
2014 REALTOR® of the Year
---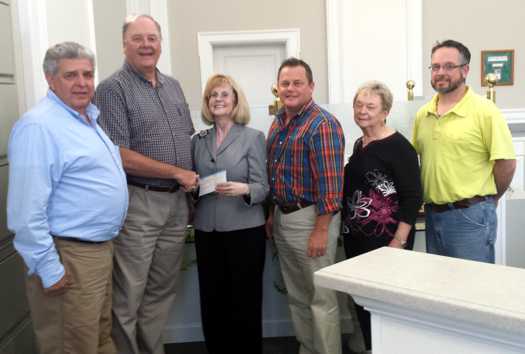 Realtor Political Action Committee supporting Shirley Randleman for NC Senate. Please don't forget to vote!
From left to right: Charles Johnson, Charles Devnew, Shirley Randleman, John Ward, Dee Mastin, and Brian Minton.
---
WCAR had a great time at the Brushy Mountain Apple Festival!